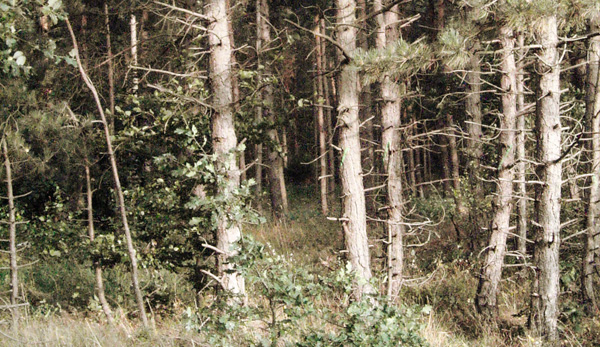 Bio
I was born in Germany in a dark mountained forest. I love comics, art, science, movies, cartoons, traveling and good food. I studied illustration, graphic design and new media at the School of Art and Design Kassel and graduated summa cum laude in 2007. Besides my work as a freelance illustrator and comic artist, I'm cofounder and member of the indie-publisher Rotopolpress together with my better half Lisa Röper and my dear friend Rita Fürstenau.
If you like to hire me as an illustrator, comic artist, art director, curator, or just to collaborate on a project feel free to send me an e-mail.
If you want to see some sketches and works in progress please check out my tumblr.
Address
Rotopol
Friedrich-Ebert-Str. 95
34119 Kassel
Germany