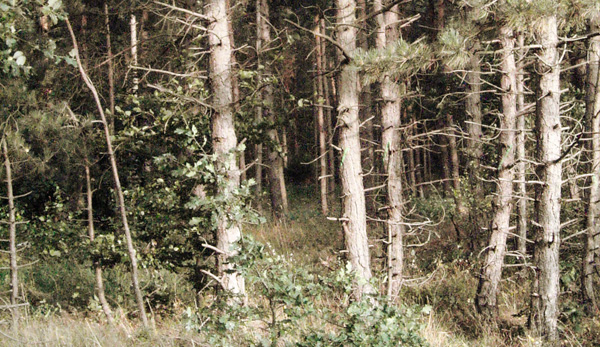 Bio
I was born in Germany in a dark mountained forest. I studied illustration, graphic design and new media at the School of Art and Design Kassel and graduated summa cum laude in 2007.
I'm a part-time flanker at Rugby Cassel and besides my work as a freelance illustrator and comic artist, I'm cofounder and member of the indie-publisher Rotopolpress together with my better half Lisa Röper and my dear friend Rita Fürstenau.
My clients include Image Comics, Frankfurter Rundschau, Le Monde Diplomatique, Loox, GQ- Germany and Men's Health. If you like to hire me as an illustrator, comic artist, art director, curator, or just to collaborate on a project feel free to send me an e-mail.
I also have a blog but it's almost dead.
Address
Rotopol
Friedrich-Ebert-Str. 95
34119 Kassel
Germany